Dencanto Community
Welcome!
Dencanto Community seeks to be the most important specialist company in Spanish training in Spain in the world. In 2011 this project started, always searching for a new vision in the learning of languages and of educational trips.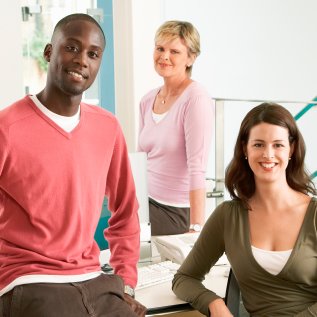 The team
Our team is formed by professionals from different countries, each one having experience in teaching and learning languages, studying and living in the foreign.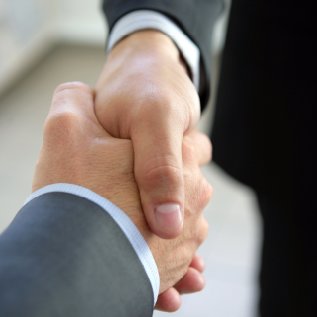 Maximum quality
We have visited more than 100 language centers and Universities that offer Spanish courses, masters and postgrad in Spain, analyzing their faculty, facilities, teaching methods, etc., offering only the best options for our clients and bettering them with our own educators.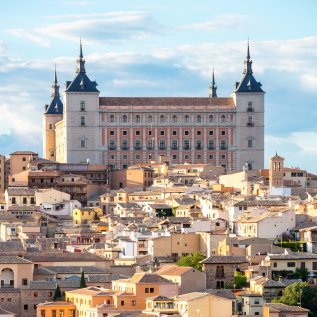 Accomodation and Culture
To ensure that everything is a success, we offer a selection of accommodations close to the center of learning and with a cultural program that will allow you to understand the customs and culture of the chosen city or region.
Prepare your bag and enjoy your experience Dencanto!
creating your experience
Our misson
Dencanto Community looks to offer your clients:
Teaching of the Highest Quality and accredited , every Spanish school needs to be accredited by the Cervantes Institute before being analyzed or be a University in Spain,
The best specialist at your disposal, a team of people that not only have analyzed the existing information but have passed before the same as you and once getting to know you they will be able to offer the best program that fits you.
The smartest way of travelling, knowing the roots of the place you visit through it's language, customs and culture.
Not only we do not charge any extra fee for our work but also offer additional discounts of up to 30%.
Our values
We think that the right way to make our customers happy with our service is through:
Independence
We analyze and select each institution and university, prioritizing the interests of our clients and focusing on the objective quality criteria.
Exclusiveness
Destinations and educational programs tailored to your needs.
Clarity
You will always know the conditions of the program in which you register, cancellations policy, payments, etc.
Safety
Secure bank transfers and payments with an accredited system.
Discounts
Allow us to adapt to your possibilities.
Easy booking
Enter
spanishcourseinspain.com
Thousands of possibilities to find the course that interests you, in your favorite city and at a good price.
With a simple search you will find the course that interests you. Filter this information to refine your priorities.
Choose
your accommodation
Proximity to the main office, comfort and company are fundamental factors so that everything is a success. Manage your accommodation so that is how it is.